Rose Productions is a film and theatre production company based in Bosnia and Herzegovina. Created in 2016 by François Lunel and Meida Vojic, Rose Productions is interested in the Cinema d'auteur in the Balkans. We are providing services such as scouting, executive production, editing, sound production for foreign companies interested in making movies or in post-production of their movies in Bosnia and Herzegovina. 
François Lunel is a film director, producer and screenwriter. He studied Cinema Arts at the University of Paris 8. He arrived to Bosnia and Herzegovina in 1992, and has since made several feature films and documentaries in this country. He is leading, as director and a screenwriter, workshops in different world countries.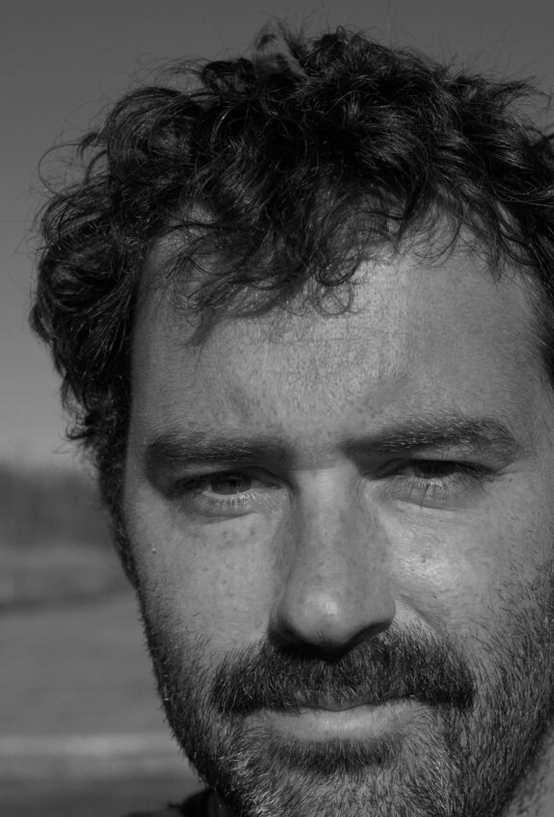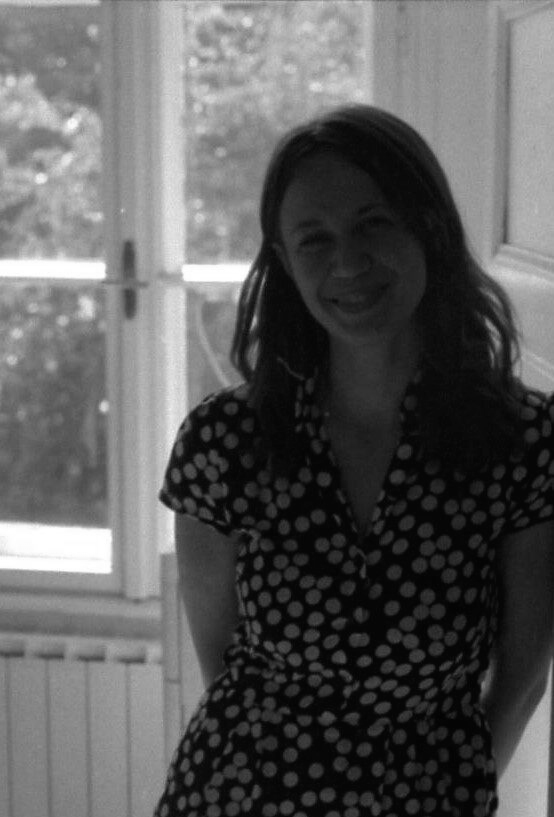 Meida Vojic is a producer and literary translator. She has a degree in English and Romance languages. Previously, Meida worked at the French cultural Center André Malraux on various film and theatre projects. Currently, Meida is the lead producer and coordinator in different areas of film production.